Become ASHRAE 188-2018 Compliant
Revolutionize how you monitor building water systems and become ASHRAE 188-2018 compliant with Varuna's self-install beacon.
Prevent the growth and spread of Legionella and become ASHRAE 188-2018 compliant with the Varuna Beacon.
The Varuna Beacon
An easily deployable network of sensors plus an intuitive dashboard gives you everything you need to prevent the negative outcomes of contaminated potable water.
Reduce ASHRAE 188-2018 compliance cost
Maintain CDC building reentry water quality
Proactively prevent Legionella and other contaminations
Quickly detect water quality issues and respond to them faster
Monitor cooling water and potable storage water quality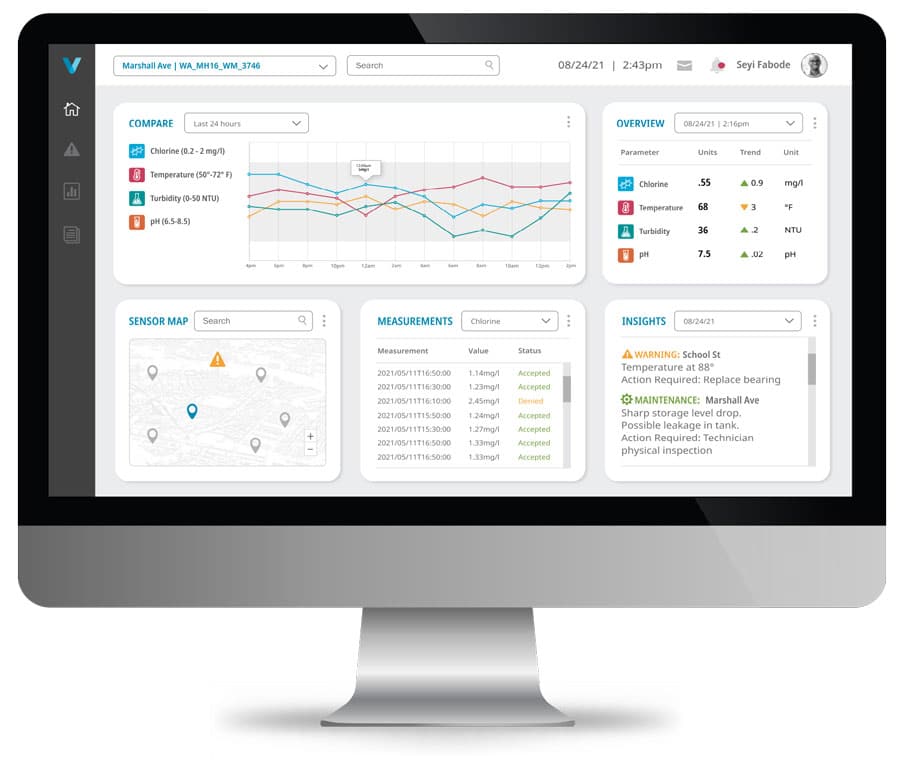 Better data means better decisions.
Take it from Varuna customers
"Varuna gives us peace of mind that the water is safe for all the residents in the region."
"Our techs don't have to make an hour round-trip drive anymore just to collect data."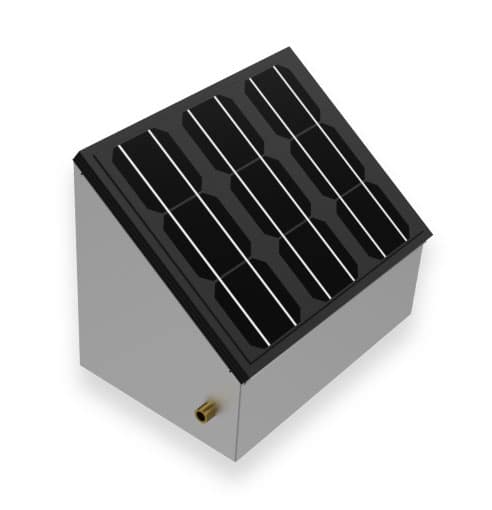 Step 1: Install
Easily self install sensors at selected locations across your system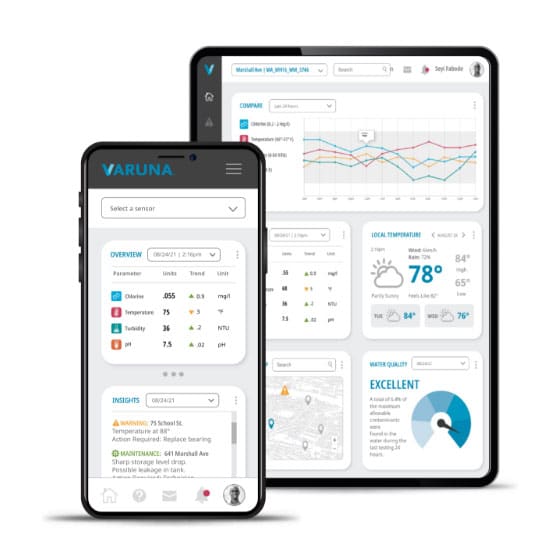 Step 2: Access
Access your Varuna Dashboard from any device to gain visibility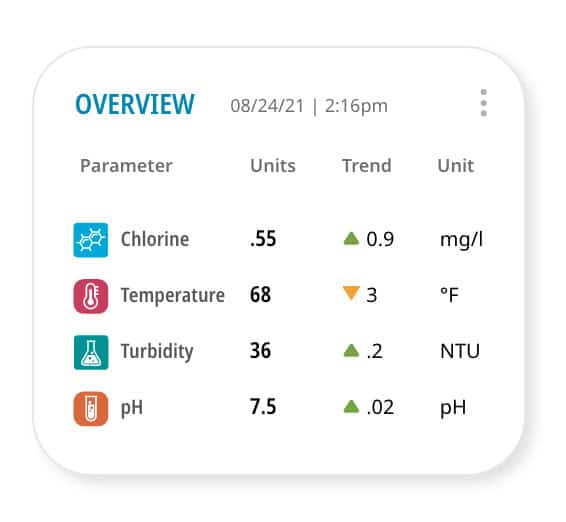 Step 3: Manage
Manage and predict issues to ensure efficient delivery of clean water always
See how the Varuna Beacon can help you comply with ASHRAE 188-2018