Clean water is a right.
Maintain the water in your system with real-time data and actionable insights about Water Health™.
Learn More
5 million blindspots exist in water systems throughout the United States.
Blindspots are areas that offer limited to no information about the status of your water and leave you dealing with potential health risks and contaminations.
Varuna founders, Seyi and Jamail, started the company to help fight for cleaner water.
Clean water for all is possible.
being in the dark between inspections?
Are you relying on manual and error-prone data collection processes?
not optimally allocating resources?
Are you operating in a constant state of fire-fighting with no real direction?
being behind on contamination complaints?
Are you feeling embarrassed that your customers know about a problem before you do?
Empower your team with innovative technology that's on your side.
Introducing the Beacon
See your entire system at a glance through an easily deployable network of sensors and an intuitive dashboard so you can take care of your community in an unparalleled way.
Make confident infrastructure decisions
Track trends by monitoring your chlorine, temperature, turbidity, and pH levels to better plan for the future.
Keep your personnel safe
Remote monitoring gives you peace of mind 24/7 without worry of hazardous locations or inclimate weather.
Proactively reduce contaminations
Real-time data and insights alert when there's a problem and advise you on how and when to fix it.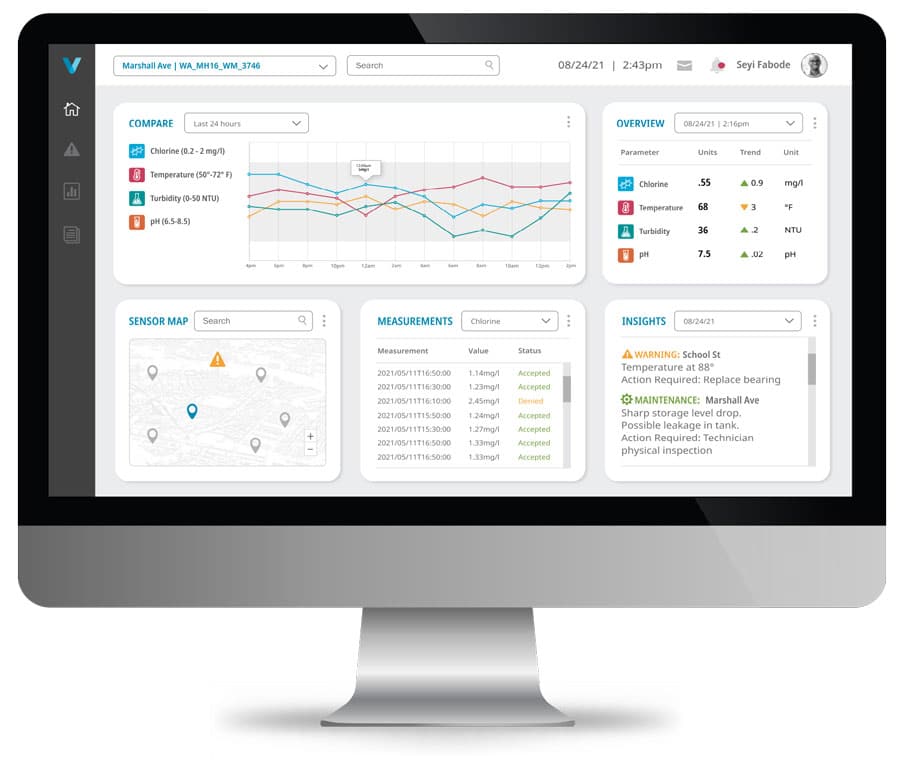 What is Water Health™?
Varuna monitors four key parameters to establish a system's Water Health: Residual Chlorine, Temperature, Turbidity, and pH. Better data means better decisions.
Take it from Varuna customers
"Varuna gives us peace of mind that the water is safe for all the residents in the region."
"Our techs don't have to make an hour round-trip drive anymore just to collect data."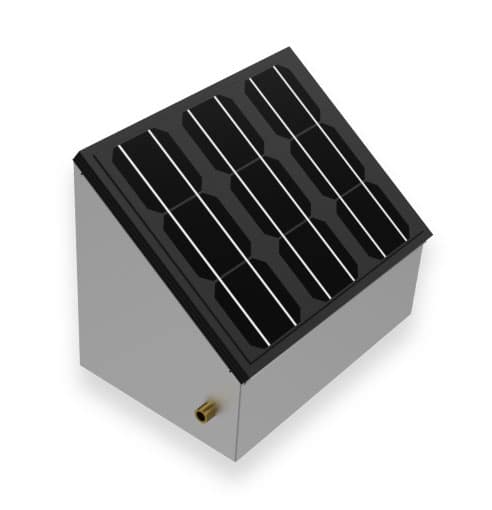 Step 1: Install
Easily self install sensors at selected locations across your system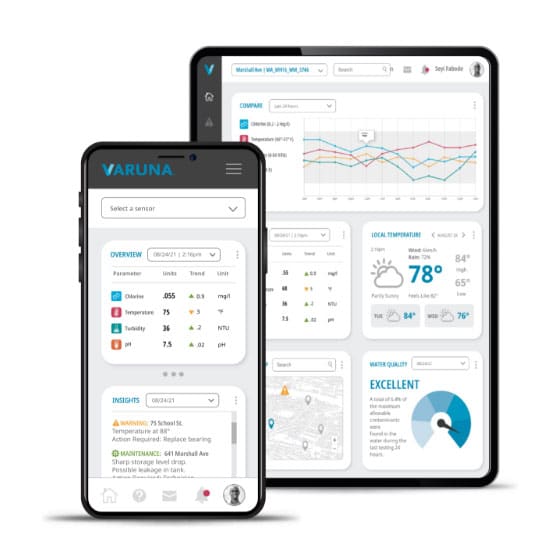 Step 2: Access
Access your Varuna Dashboard from any device to gain visibility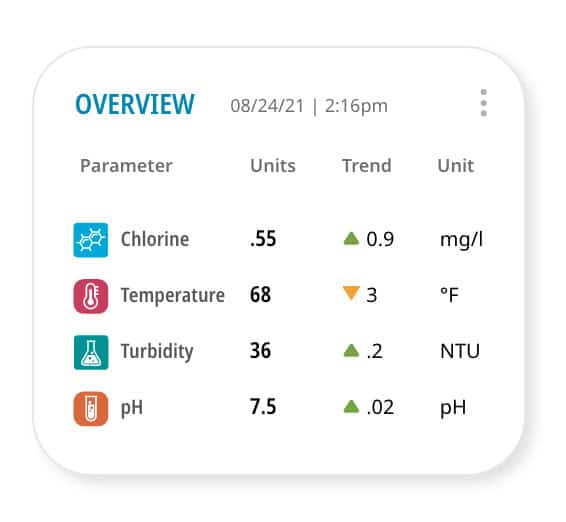 Step 3: Manage
Manage and predict issues to ensure efficient delivery of clean water always
When we know better, we do better.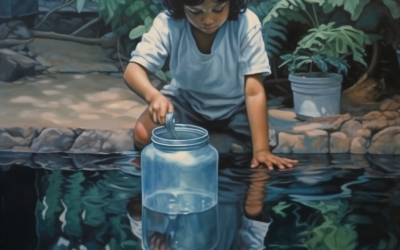 Clean water is essential for human health and well-being, and climate change, among many other issues, has increasingly become a threat to the availability of this vital resource. This article will provide a comprehensive assessment of best practices for delivering clean water to the consumer...