Create a resilience plan as dynamic as the world around you.
Illuminate high-priority risks, determine what's worth spending on, and create dynamic resilience plans that keep your city safe.
TAKE THE NEXT STEP
Create a resilience plan as dynamic as the world around you.
Illuminate high-priority risks, determine what's worth spending on, and create dynamic resilience plans that keep your city safe.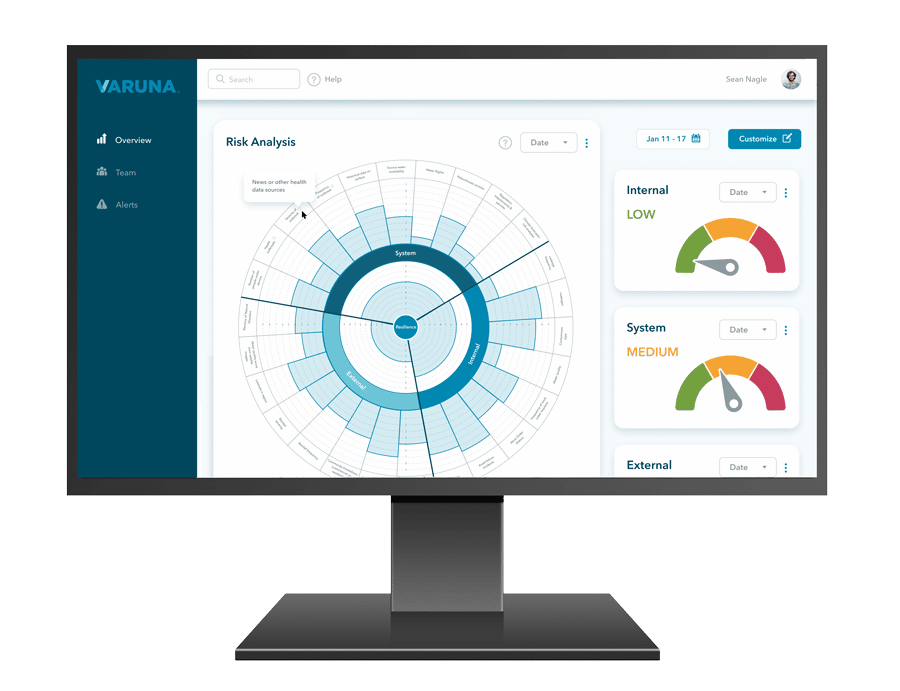 Varuna puts Enterprise Risk Management within reach.
The Resilience Dashboard is an easy-to-use software solution for risk assessment, emergency management, and capital planning. The Dashboard integrates your internal system data with regionalized data on natural disasters, weather, health, hydrology, and more, allowing you to create data-driven capital improvement plans that minimize risk and increase resilience.
Go beyond AWIA 2018 compliance with an ISO 31000 Risk Management approach.
Operators know that risk assessments can quickly go out of date. The Resilience Dashboard updates your risk score and capital improvement recommendations as conditions change, so your risk planning is always based on your real-world circumstances.
Discover where your system is vulnerable.
Enter your system and asset data and the Resilience Dashboard will illuminate your risk levels across 26 vital metrics – including the EPA's 10 recommended metrics.
Internal Risks
Identify aging assets, data security gaps, and increasing work order requests.
External Risks
Stay informed on changes in land use, population, and rainfall severity.
System Risks
Track source water availability, climate, and health outbreaks.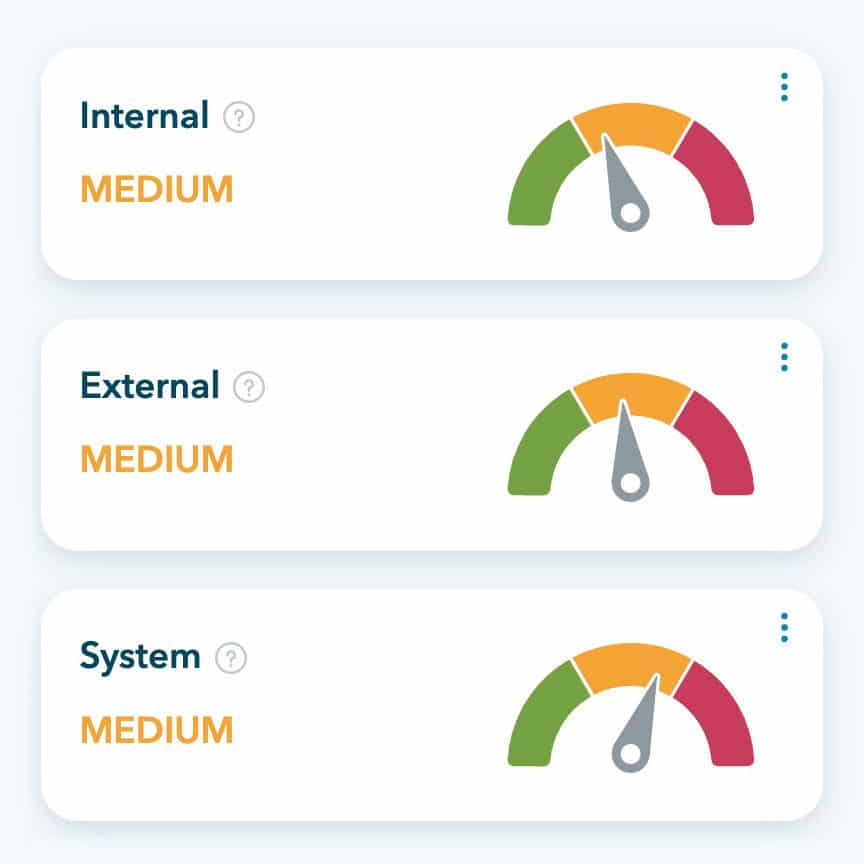 Keep your resilience assessments up to date as things change.
The Varuna Resilience Dashboard:
Predicts their likelihood of occurring
Prioritizes system recommendations
Forecasts associated costs
Creates a plan of action to respond to emergent risks
Keep all stakeholders making progress towards resilience.
Your city has prioritized resilience. Your mayor talks about environmental justice. You know what your water system needs to meet these goals. The Resilience Dashboard creates easy-to-read risk reports that keep everyone speaking the same language.
Easily share information with all stakeholders.
Provide a single source of truth for your water system so important information makes it into the hands of people who need it. Add stakeholders as users to your dashboard for seamless knowledge sharing and collaboration.
Advocate for what you need, when you need it.
Sometimes you just need to let the data do the talking. Share vital information packaged in digestible, time-stamped reports so you get the budget you need for important improvements.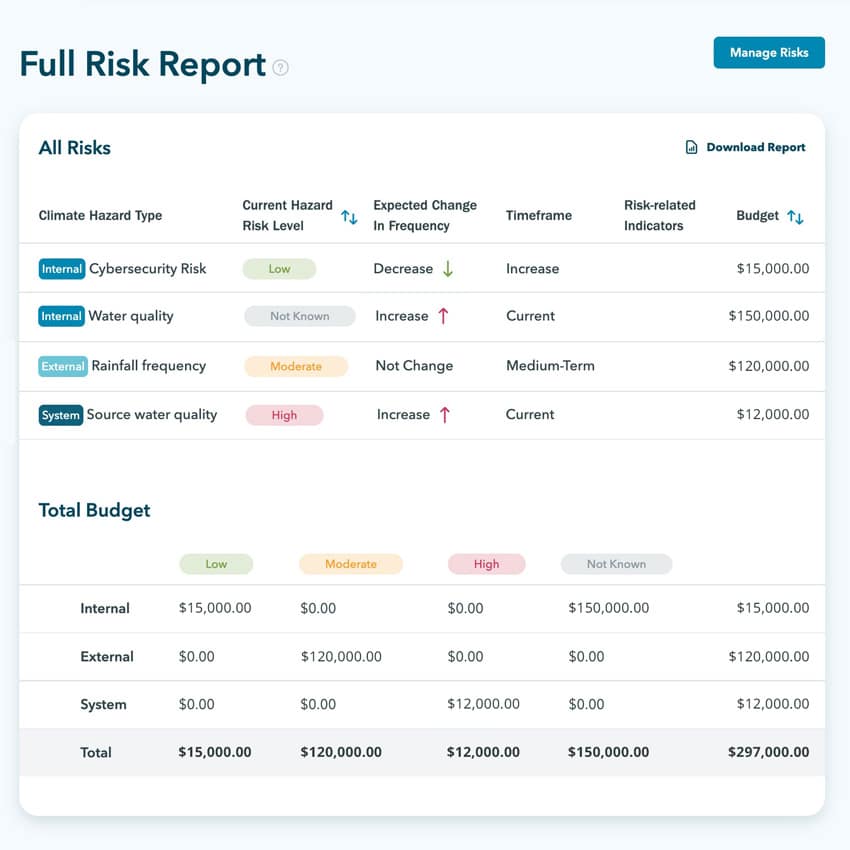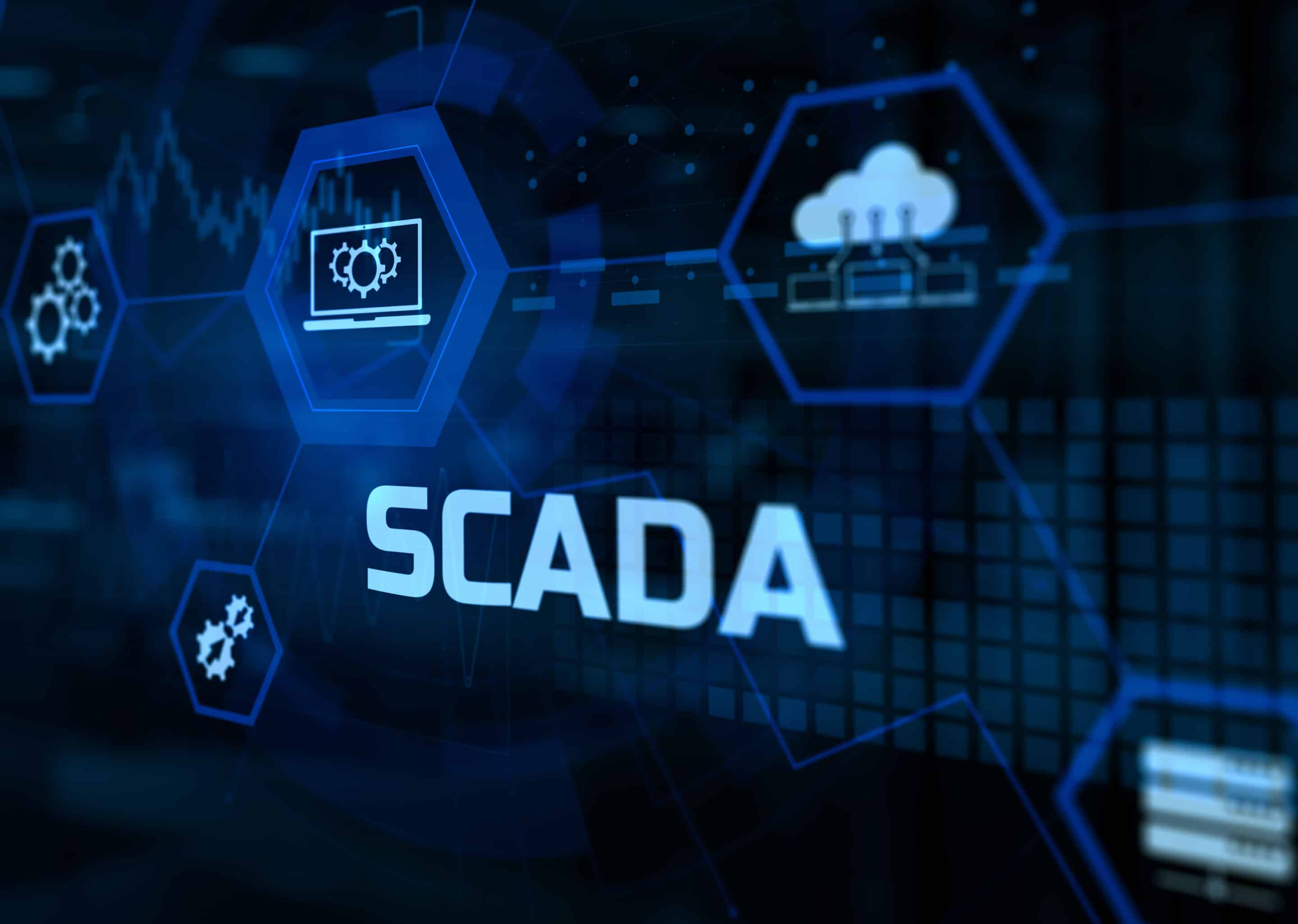 Create, update, and share your Emergency Response Plans.
The new ERP module within the Resilience Dashboard adheres to Risk Analysis and Management for Critical Asset Protection (RAMCAP®) Standard for Risk and Resilience Management of Water and Wastewater Systems (ANSI/AWWA J100-10 (R13)), July 2010).
1
You enter data on Internal Risks.
Compile the information you have around assets, work orders, water quality, chemical safety, contaminants, water loss, malevolent acts, and main breaks. Most water systems can gather and enter the data in under 8 hours. (70% or more of the information for Internal Risks can be found in your CMS and SCADA, and in your existing assessments like the ANSI/AWWA J100-10 (R13) and the EPA's Baseline information on Malevolent Acts for Community Water Systems.)
2
The Dashboard calculates System and External Risks.
Using advanced data analytics, the Dashboard calculates a risk score and creates capital planning recommendations by correlating your Internal data with External and System data from sources such as FEMA, NOAA, USEPA, CDC, USCGS, Utility data, National Census, and more.
3
Use your Dashboard to assess risk, run scenarios, plan budgets, and more.
Dashboard automatically updates External and System data as conditions change, updates your risk score, and allows users to run scenarios based on future conditions. With real-time insight and unlimited user accounts, all stakeholders can collaborate to allocate budget, mitigate risk, and achieve water system resilience.
Take the next step.
Have a question about the Resilience Dashboard? Want to send us a quick note? We'd love to hear from you. Please fill out the form below and a team member will get back to you as soon as possible.
Download our FREE ebook.
Learn how to make your Emergency Response Plans resilient in the face of any crisis.