Thank You!
Thank you for submitting the form. The Varuna team will get back to you within 1-2 business days. We look forward to working with you.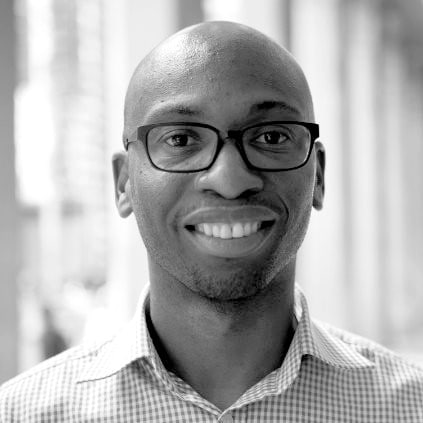 Seyi Fabode
CEO/President
Seyi has more than 19 years' experience developing and  deploying technology solutions for the power and water  utility industry. He has spent several years consulting with  global utilities and the World Bank. Varuna is Seyi's second  technology startup, having built and sold Power2Switch, an  energy marketplace in the power industry. Seyi has an MBA  from the Booth School of Business at University of Chicago,  and an MSc in Manufacturing Systems Engineering from  Warwick University in the UK.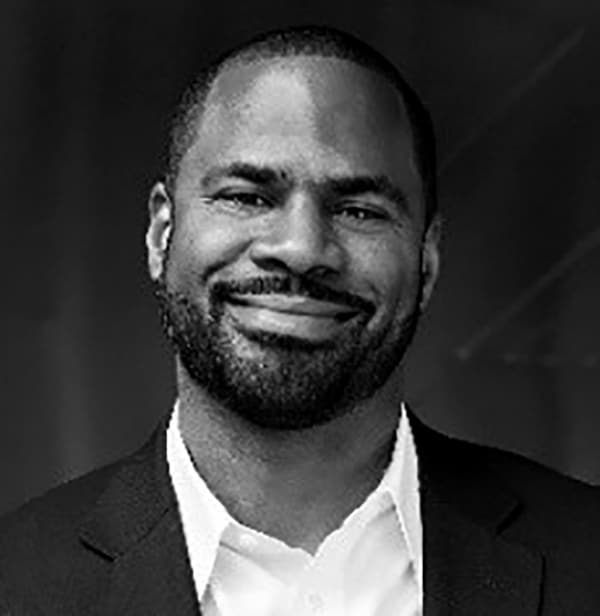 Jamail Carter
CRO/Head of Business Development
Jamail has more than 17 years' experience successfully leading  business development and sales operations, including defining  strategy and managing teams within the consulting, telecoms and utility industries. Prior to Varuna, Jamail led business  development and sales at Uplift Data Partners, rejuvenated the  public sector practice for Gartner in Illinois and led business  development and sales efforts for Power2switch. He has an  MBA from Kellogg School of Management at Northwestern  University and his BA from Vanderbilt University. 
When we know better, we do better.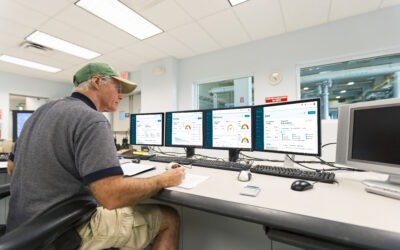 As incidents of floods increase and as the intensity of droughts deepen, water systems will need to ramp up their ability to adapt to evolving system conditions in real-time. Water systems need to become adaptive. Water systems need to become resilient. But the tools we've always used, the...