Optimize capital improvement and emergency planning for the digital age
Advanced Capital Improvement Planning (CIP) with Varuna's CIP and Resilience Dashboard
TAKE THE NEXT STEP
Optimize capital improvement and emergency planning for the digital age
 Advanced Capital Improvement Planning (CIP) with Varuna's CIP and Resilience Dashboard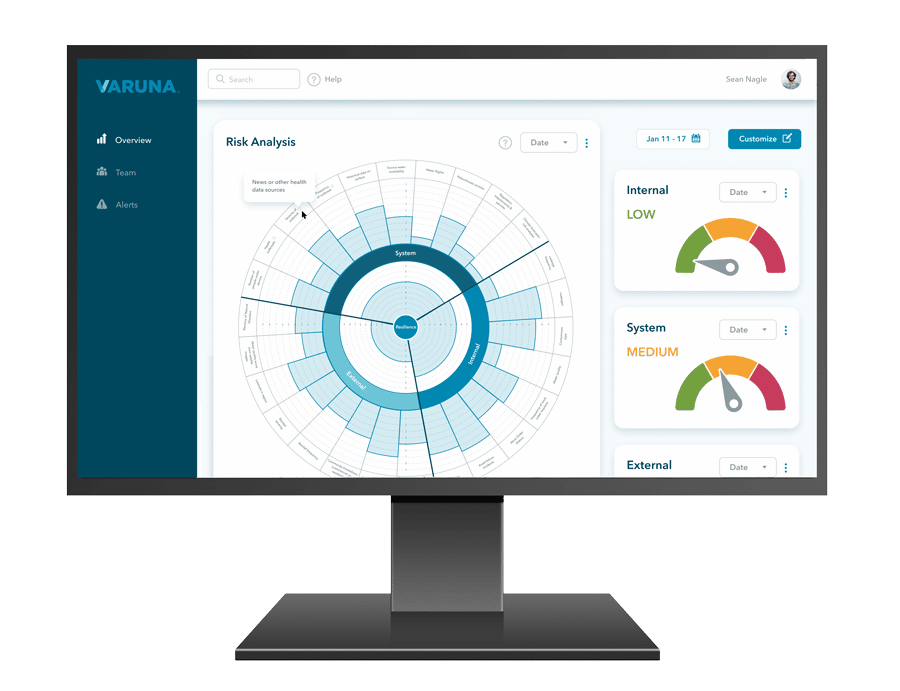 Do your budget discrepancies cause fiscal challenges in your water projects?
Do you experience unplanned water project delays and setbacks?
Do you struggle with navigating the maze of water project prioritization?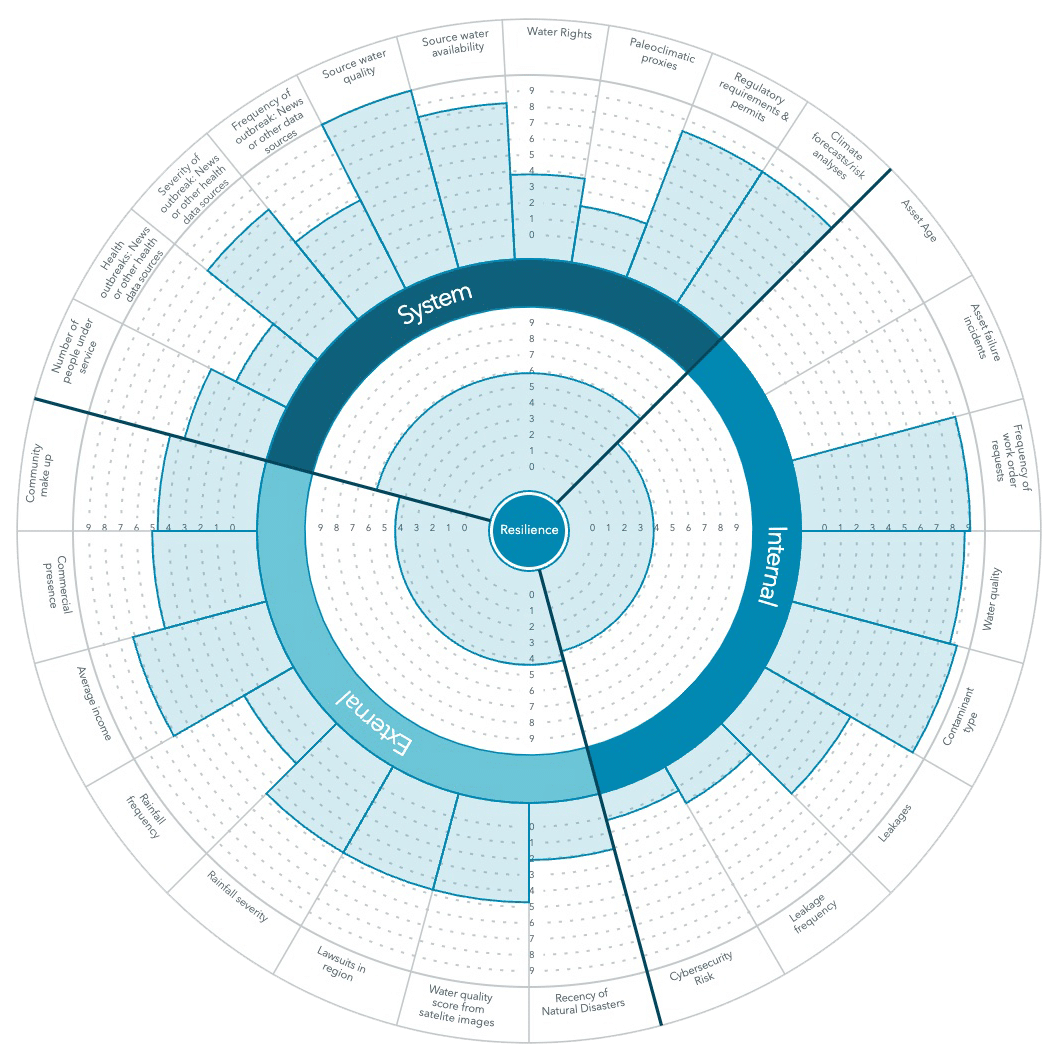 With Varuna's CIP and Resilience Tool, transform your planning to:
Gain full visibility into the factors that go into your capital improvement decisions.
Prioritize infrastructure projects based on data-backed water system insights.
Simplify project selection using AI-powered tools.
Obtain accessible project reports to ensure ongoing collaboration with all relevant stakeholders.
Ensure compliance with comprehensive water regulation tools.
Take the next step.
Have a question about the Resilience Dashboard? Want to send us a quick note? We'd love to hear from you. 
Download our FREE ebook.
Learn how to make your Emergency Response Plans resilient in the face of any crisis.