Data-Driven Insights for Asset Management and Operations
Empower your team with data and insights to manage optimize asset utilization and operational efficiency
Take the next step
Data-Driven Insights for managing your operations
Empower your water system with data intelligence how and when it's needed using Varuna's Operations System Dashboard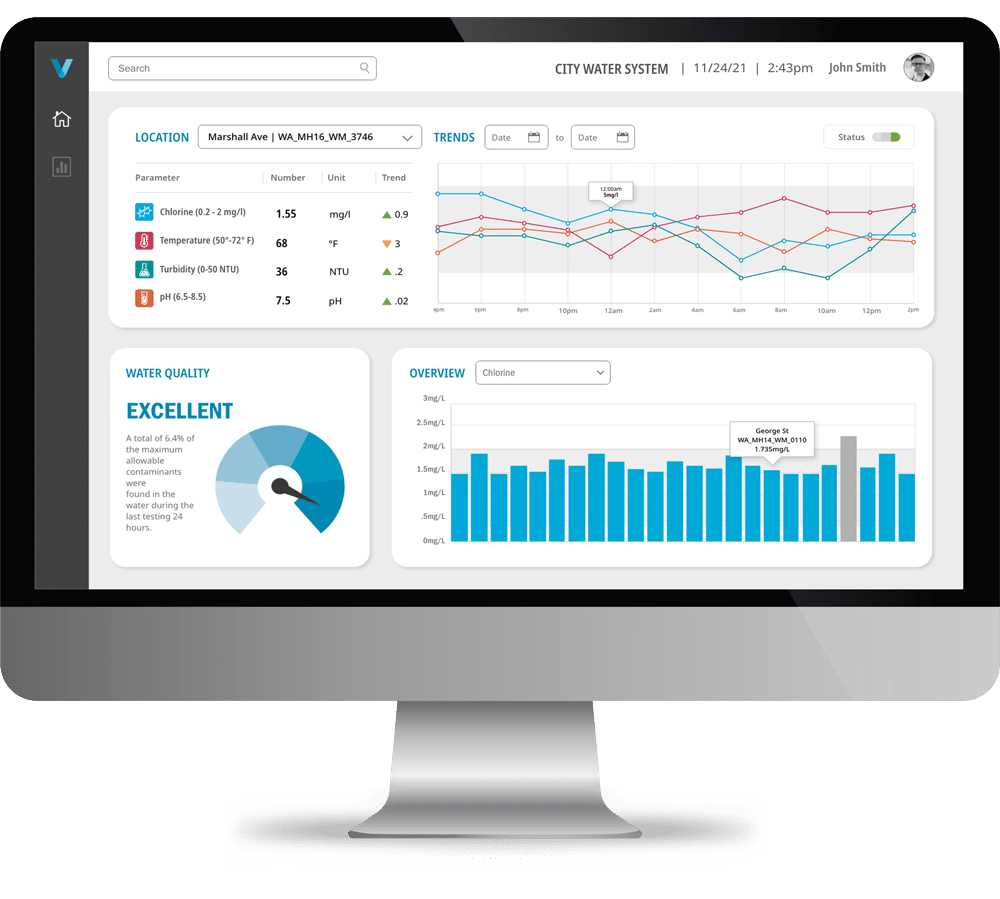 Does your multi-data storage system lead to operational inefficiencies?
Is the volume of data limiting your access to actionable insights?
Are you missing crucial water system alerts amidst data clutter?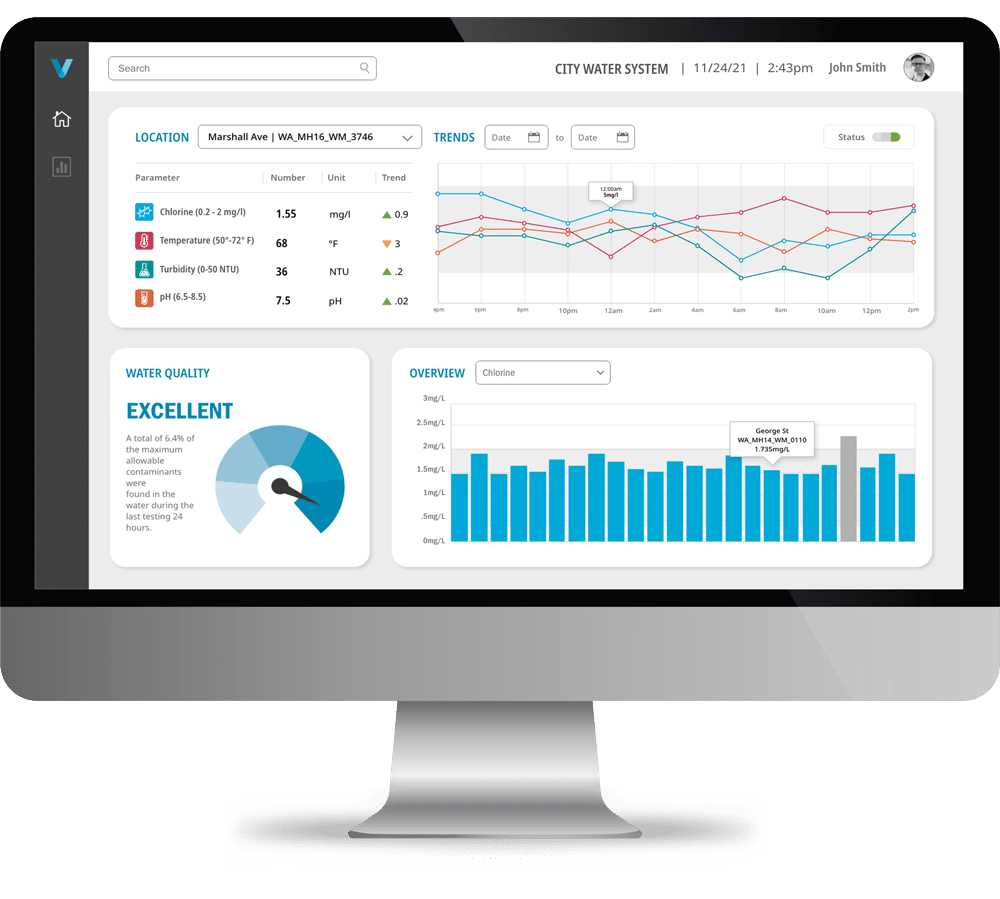 Varuna's Operations System Dashboard
Seamless water data integration for a unified overview
Translate vast water data metrics into clear, actionable steps
Craft daily water strategies with precision and foresight
Prioritized alerts ensuring vital water system details are front and center
Better data means better decisions.
Take it from Varuna customers
"Varuna gives us peace of mind that the water is safe for all the residents in the region."
"Our techs don't have to make an hour round-trip drive anymore just to collect data."