If there's anything we know about the way modern organizations work, it's that the flow of information is critical. Businesses need external customer information to flow in to help them determine what their customers' needs or issues are, so they can be addressed quickly. Information also needs to flow internally to enable an organization to quickly and clearly align its internal resources to address those customer needs.
If there is another thing we've learned about how to do business, it's that we need to convert this information quickly into action. The responsiveness of a business to the clearly identified needs and issues of its customers directly correlates to the business's likelihood of success.
As you can imagine, the opposite is also true. If a company does not allow external information about its customers to flow freely into the organization, the business loses its ability to address those issues. Compound that with a business not having a free flow of information internally and the effect is that the organization cannot align the necessary resources to address customers' needs. The likelihood of the business being sustainable and successful is significantly decreased.
Examples of companies that fall into the free info flow and speedy delivery of product and service models are the tech companies that are now ubiquitous in our daily existence; electronic doorbell and monitoring systems, whole-house thermostats controlled by mobile apps, and the variety of "smart" appliances we have quickly become reliant on. Unfortunately, water utilities, which should be as well known considering the importance of the product they deliver, are faced with information-sharing challenges that can slow responsiveness to deliver on their promise to customers.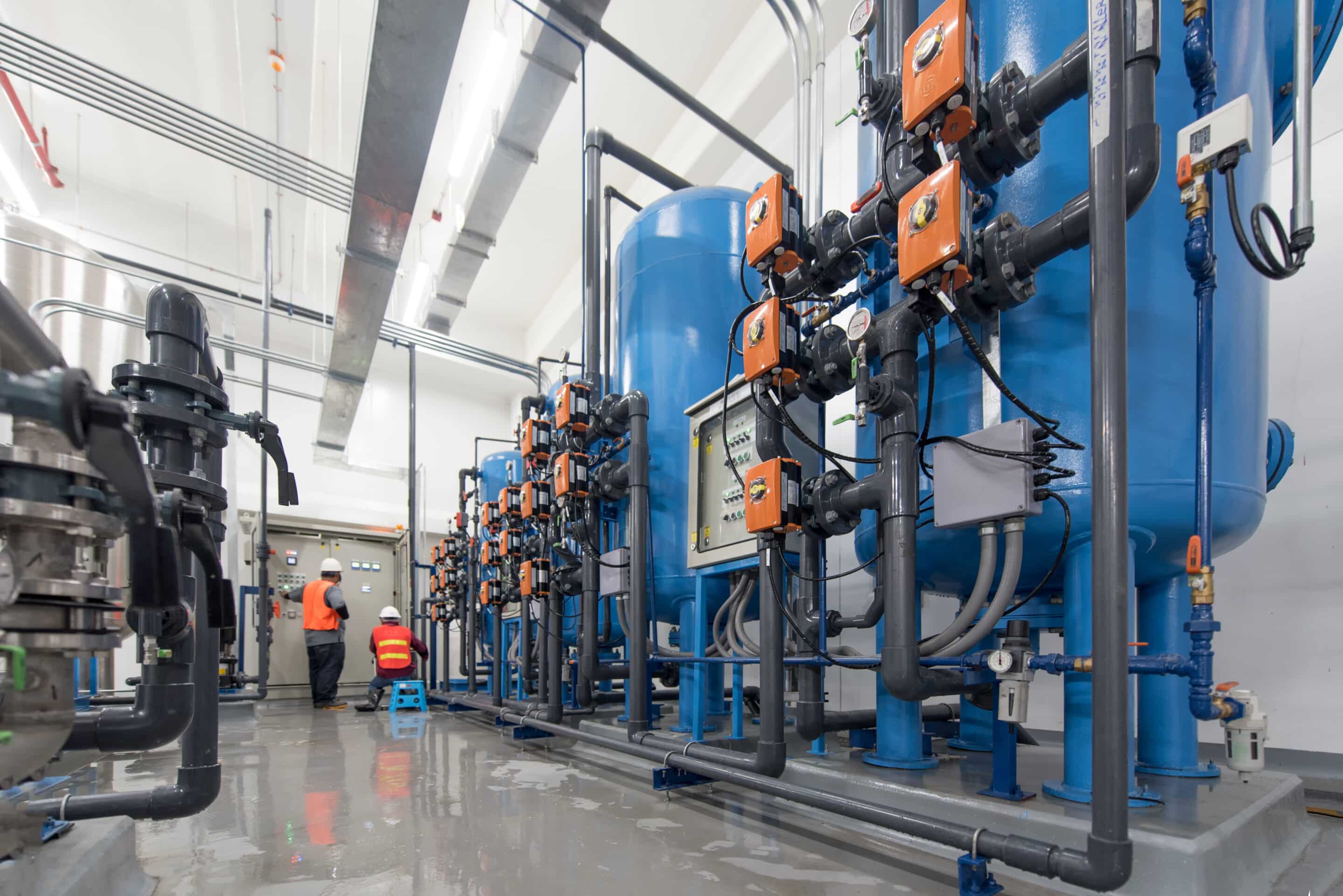 This information-sharing problem isn't due to a lack of dedication. Water operators work not just skillfully, but also doggedly in service to their customers. The hurdle for water utilities is the lack of free-flowing information about the current state of their customer needs and the slow-moving nature of processes within the industry. The former issue is because cost-effective information gathering technology that can be deployed throughout a water distribution system is only now beginning to catch up to the industry's desire to track that info. But even where the industry has invested in information-gathering approaches, the ability to respond speedily can be hampered by outdated internal processes that demand updating.
Even without implementing any new technology–like the distribution system monitoring and management that we offer at Varuna, for example–the best way to begin to address these water system issues is to break down the silos in information gathering outside of water systems, and break down the hierarchy of information exchange within the water system. Silos can be physical, like between departments or job functions, or between people who work in different locations or work environments. Or they can be mental, like the unwillingness to share data with colleagues due to departmental competitiveness or poor working relationships between key personnel.
The good and bad news is that silos can either be perpetuated and rewarded or dismantled and repaired by leadership within an organization. Yes, regardless of the origin or deeper causes, the responsibility for addressing silos lies at the feet of leadership. Even before new tools and technologies are brought in to boost the flow of information, water system leadership may need to recognize whether there are enough voices in the room to help diagnose problems and set their system's new vision. Leadership needs to incentivize new behavior within the water system, and move from focusing on things like usage as the core metric to setting goals for service level quality– for example, zero violations over the next 12 months. Leadership and their teams need to collaboratively identify the interdepartmental sub-goals necessary to achieve something like zero violations. Because working toward a shared goal naturally eliminates silos, rewards communication and connectedness, and empowers key personnel to model the collaborative behavior they want to see in their departments.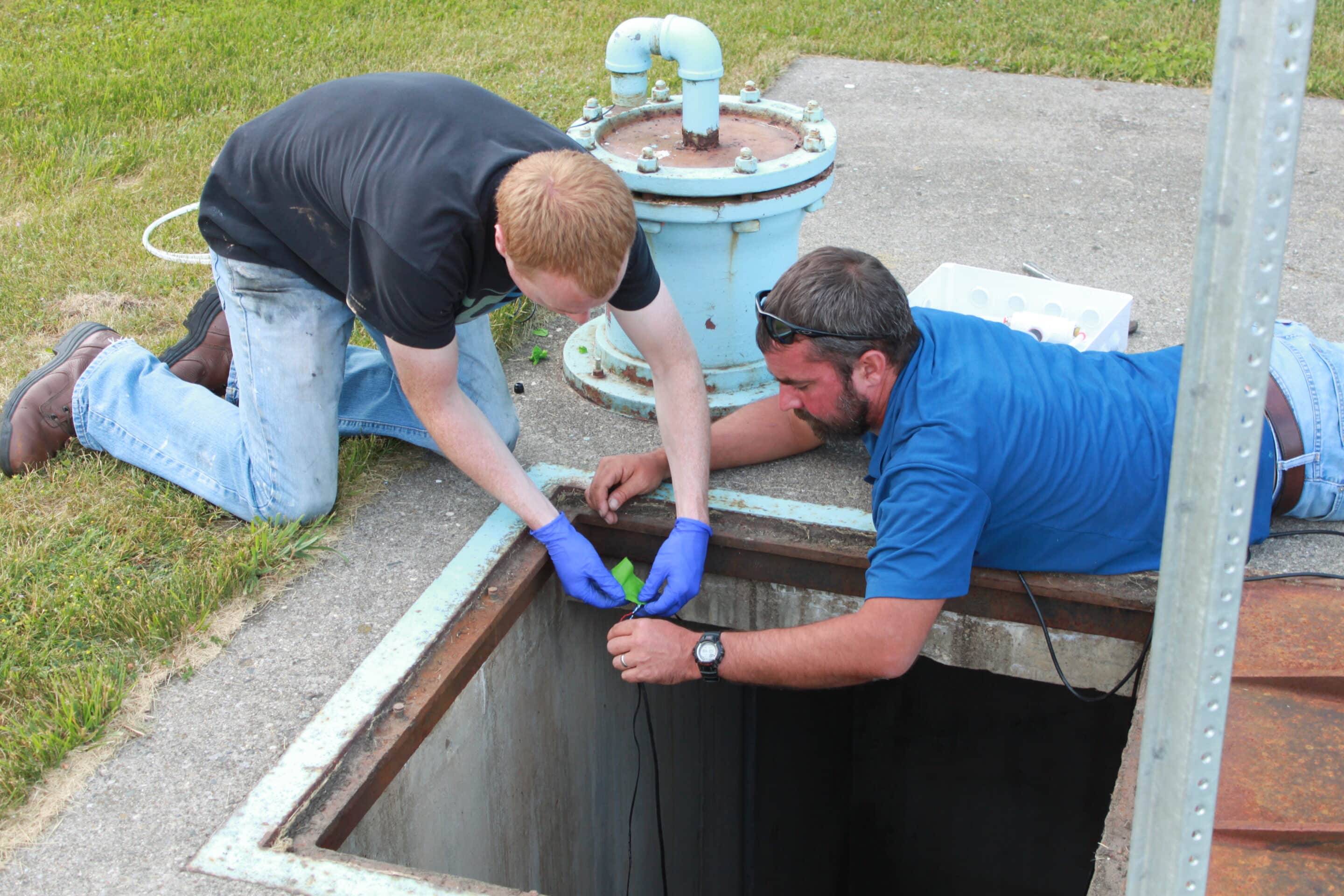 Unless mindsets change, the silos that hamper progress will remain in the water industry. Customers can no longer afford that. The industry can no longer function this way. Set yourself the goal of identifying silos in your organization, and start the conversation with valued and diverse team members about how changing your key monitored metrics can start the ball rolling on this necessary shift in mindset. We think you, and your customers, will see the benefits it brings.
(When you're ready to add helpful technology to the mix, give us a call. Our System Dashboard and Resilience Dashboard are essential shared resources for collaborative, responsive water utility teams.)